Upcoming Reviews
October 05, 2020
Description
Fae freak. Killer. Abomination.
I've been accused of terrible crimes.
And I'm far from innocent.

My uncontrollable powers earned me a cell in Wayward Fae Penitentiary where the inmates have it out for me and the guards turn a blind eye to every bit of violence. I'm here for one reason only, and that's to assassinate the ruthless unseelie prince.

Viktor claims he's going to break me, make me wish I never set foot in his prison. If that were true, why does he keep saving me from the dangerous alpha shifter salivating for my blood?

W.F.P. is not your average lockup. The prince has more authority than the warden, creatures roam the halls at night, and a war between unseelies and shifters is brewing.

When I'm viciously attacked, Viktor brings me back from the brink of death, but no one could have foreseen the consequences. How could I go through with my mission now?

If I kill him, I'll become the monster everyone thinks I am.

If I don't, innocent blood will spill.
My Review
It is the beautiful cover that made me want to discover this title. The summary confirmed my choice.
The universe is very interesting with a mix of fae, shifters, elves and daemons. Something to delight paranormal and fantasy fans.
The characters are mostly pleasant, some irritating: we need to have some to hate. I immediately loved Sloane and then Vik. Each of their confrontations is delightful, it blows hot and cold.
The story leads us to make discoveries about the world that Sloane discovered as well as about different characters.
If my reading had to be described in one word: wow! I hung from start to finish. There is action, almost no downtime and no risk of getting bored. It's an addictive reading and I fell in love with the characters and the author's pen.
I will of course read the next book. December seems far away to me, but it's always better than waiting a year or two, as it's the case for some series published in France.
I didn't know J.N. Colon but I'm going to take a closer look at her other titles.
Rating : 10/10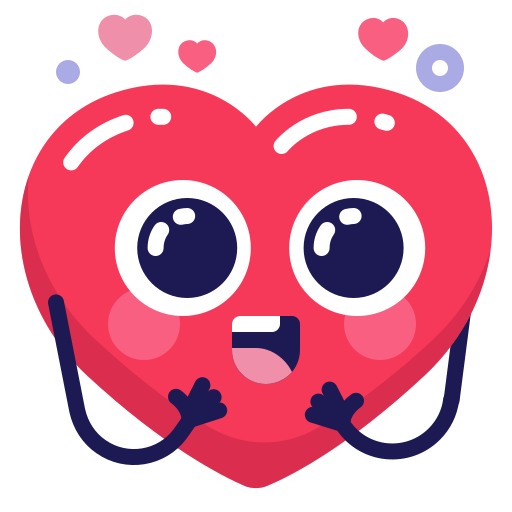 ∇∇∇∇∇
I would like to thanks
J.N. Colon
and
Booksprout
for the ARC.